Find out why everyone is moving to SW Florida!
Here is a list of the top 20 places that people are moving to. We service 4 of those areas! When you;re ready to come find your DREAM home in paradise, giveus a call at 239.489.2900!
https://www.businessinsider.com/us-metro-areas-with-the-most-people-moving-in-2019-9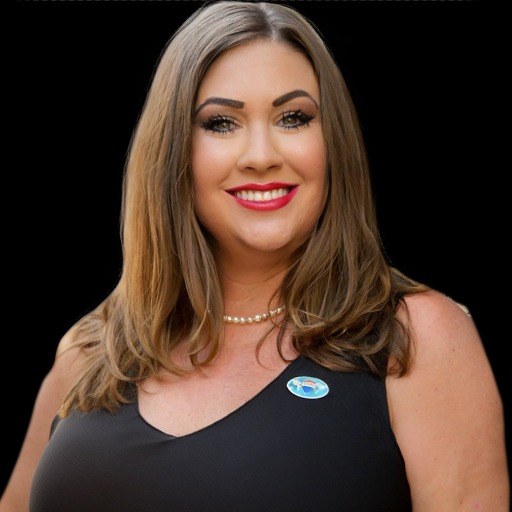 Kynse Leigh Agles moved to SW Florida to begin her Real Estate career in 2000 as a personal assistant to a RE/MAX top producing real estate team. She currently lives in the historic district of Fort M....