Cape Coral Has Been Ranked In The Top 50 Safest Places To Raise A Child
Southwest Florida's largest city is one of the safest places to raise a kid in the U.S.
Cape Coral ranked 45 out of 50 cities named on Safewise.com's list of "The 50 Safest Cities to Raise a Child in 2019." And it's one of only two cities in Florida that made the list.
Safewise.com ranked cities based on the prevalence of crime, as well as graduation rates and the number of sex offenders per capita.
The top three cities on the list were Carmel, Indiana, a suburb of Indianapolis; followed by Newton, Massachusetts near Boston; and Johns Creek in Georgia outside Atlanta.
To help keep your kids safe, the site says parents should teach your child their home address and phone number, practice crossing the street safely, and make sure they understand never to go with a stranger.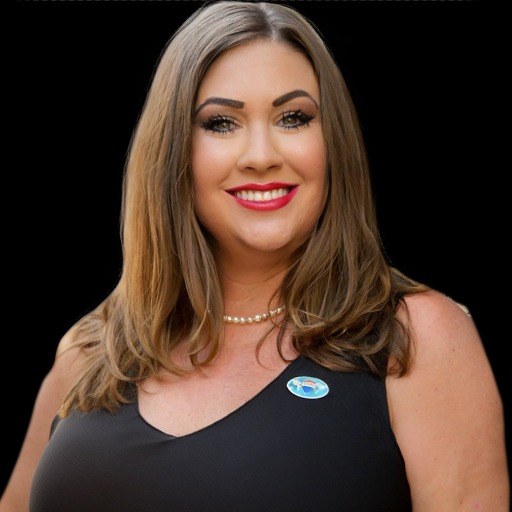 Kynse Leigh Agles moved to SW Florida to begin her Real Estate career in 2000 as a personal assistant to a RE/MAX top producing real estate team. She currently lives in the historic district of Fort M....